Brand Activation Manager

-

BetFIRST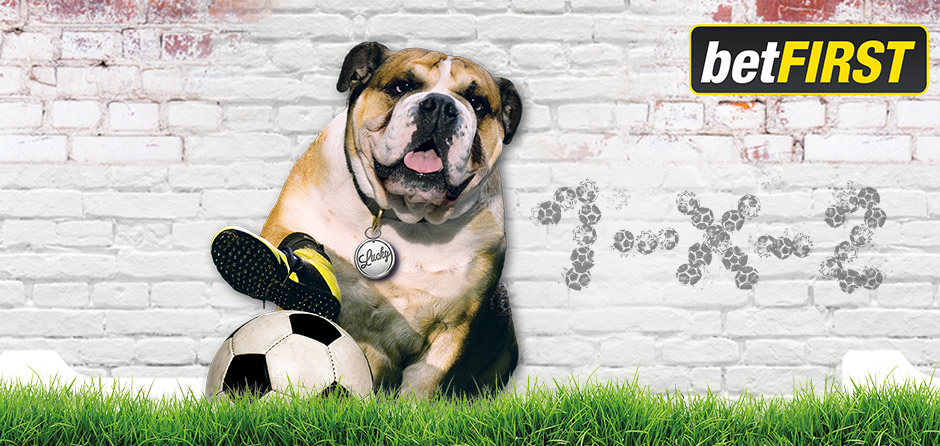 betFIRST wants you!
Are you passionate about football and want to join a dynamic team in a rapidly growing and fun business? If you are looking for an exciting career challenge betFIRST can offer this to you!
Based in the heart of Brussels, betFIRST is the leading Belgian sports betting operator active both online and offline (point of sales). Our company, founded 5 years ago, is growing and therefore hiring enthusiastic and passionate people to contribute to the further growth of our business. Do you think you are ready for this challenge? Do not hesitate to apply!
betFIRST is the leading Belgian sports betting operator. We are part of the IPM Media Group which owns the titles La Dernière Heure, La Libre, and Paris Match. beFIRST is active online and also has the biggest offline point of sale network in Belgium. We pride ourselves on our outstanding product and technology as well as having a fun and entertaining brand. Responsible gaming is at the heart of our business ethic.
Brand Activation Manager
Requirements:
Native Dutch bilingual (Dutch-French) with a good knowledge of English
Driving licence
Passion for sports (betting) and more specific football
1-5 years' experience in Brand Activation (Events, Guerrilla, Sponsoring)
Good knowledge of Microsoft Office
Experience with Field marketing campaigns
Analytical person and good planner
Organisational, orderly and precise person
Able to set up targets and prepare plans to achieve them
Team player and able to work in a small structure with internal and external people
Innovative and up-to-date with the newest trends for brand activation
Responsibilities:
Responsible for:

POS Adv. for our offline network
Coming up and organising guerrilla marketing, OOH and events to improve our brand awareness

Contact person for our different sponsoring deals and coming up with new proposals and negotiate new deals
Measure and analyse the KPIs concerning your mission, defining targets and taking responsibility in achieving these goals.
Be creative to ensure better brand awareness for betFIRST.